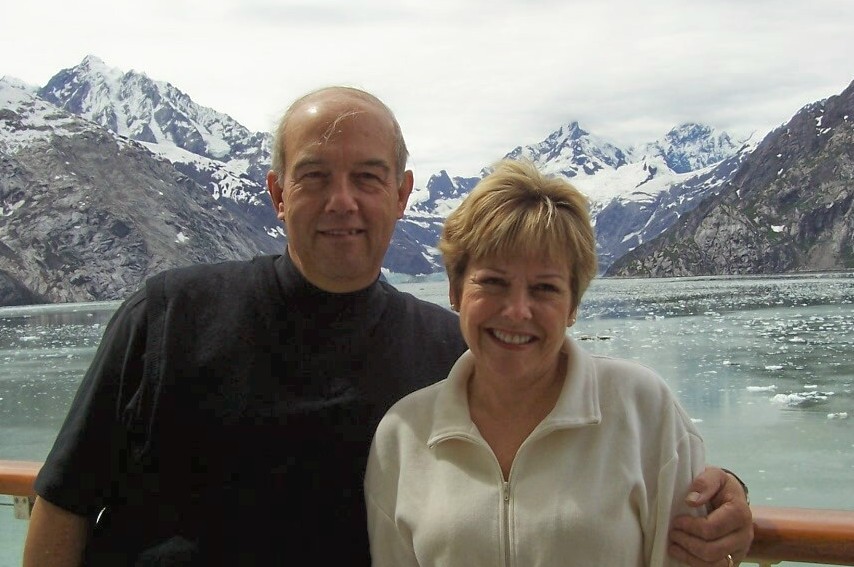 Goodrich Travel Associates (Randy & Kris in Glacier Bay Alaska)
Having been helping clients realize their vacation dreams since 1978, we try to go beyond just making a reservation for you. We only work with the best, experienced travel suppliers. Whether you know exactly what you want to do, or would like our advice, we will go to the "Nth' degree to make sure you have the best vacation possible.
Randy Goodrich owned and sold two good size travel agencies, one in Alaska and one be Oregon. He is also the co-founder of Passport Online, the leading e-commerce support company for travel agency groups. While there for over 15 years, he worked closely with the major cruise, tour and hotel company suppliers. Most recently he assisted a 5 Star river cruise company enter the US marketplace and, as such, became known as a river cruise expert. He is now totally focused on Goodrich Travel, offering clients superb value and extra perks through his contacts and experience
We pride ourselves on our excellent customer service. Please feel free to contact us if we can help you in any way.
Office Hours
Most anytime you can reach us via email or phone. We are located in the West Coast time zone of the USA, but do travel extensively. We almost always have access to the Internet and cell phone coverage. We work when our clients need us.
Telephone
1-503-330-7439 USA
E-mail
Service Inquiries:
Support:
Physical Address
GOODRICH TRAVEL ASSOCIATES We work out of our home in the Beaverton, Oregon, USA area and also from where ever we happen to be in the World.