32-DAY SOUTH PACIFIC, AUSTRALIA & NEW ZEALAND COLLECTOR
on ms Noordam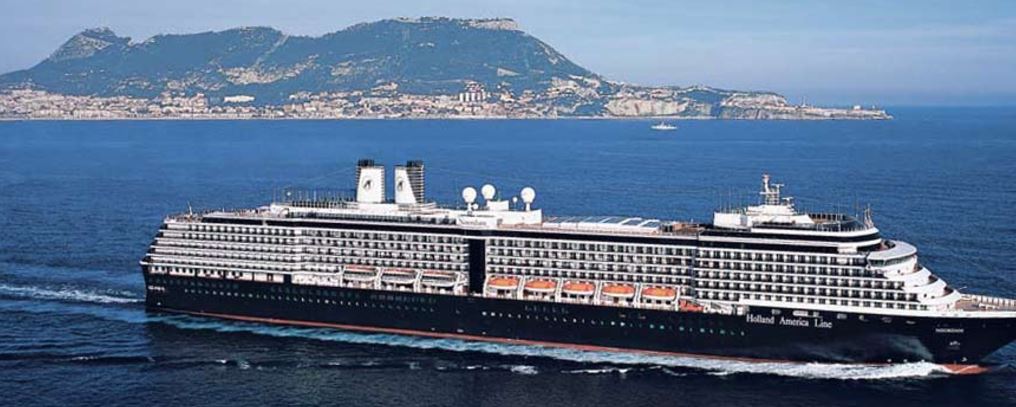 Launched in 2006, the ms Noordam is the newest member of our renowned Vista-class ships. Named for the Northern compass point, she embraces the latest industry and environmental technologies such as her use of a diesel-electric power plant for optimal energy efficiency and an Azipod® propulsion system that maximizes maneuverability.
About Holland America Line

At Holland America Line, we believe travel has the power to change the world. It enriches us as we discover new places, cultures and people. It's this belief that drives our guiding purpose to help make the world a better place through opening minds, building connections, and inspiring a shared humanity.
For 145 years, Holland America Line has been carefully crafting your next journey. Our fleet of 14 spacious, mid-sized ships offer a classic style of cruising to more than 425 ports
...
| Day | Port | Arrive | Depart |
| --- | --- | --- | --- |
| 0 | Honolulu, Hawaii, US | | |
| 1 | Honolulu, Hawaii, US | | |
| 2 | Kona, Hawaii, US | | |
| 3 | AT SEA | | |
| 4 | Cross International Dateline | | |
| 5 | AT SEA | | |
| 6 | AT SEA | | |
| 7 | AT SEA | | |
| 8 | Apia, Upolo, Samoa | | |
| 9 | AT SEA | | |
| 10 | Suva, Viti Levu, Fiji Islands | | |
| 11 | Dravuni Island, Fiji | | |
| 12 | Lautoka, Fiji | | |
| 13 | AT SEA | | |
| 14 | Easo, Lifou, New Caledonia | | |
| 15 | Tadine, Mare, New Caledonia | | |
| 16 | AT SEA | | |
| 17 | AT SEA | | |
| 18 | Sydney, Australia | | |
| 19 | AT SEA | | |
| 20 | Melbourne, Australia | | |
| 21 | AT SEA | | |
| 22 | Hobart, Tasmania, Australia | | |
| 23 | AT SEA | | |
| 24 | AT SEA | | |
| 25 | Milford Sound, New Zealand | | |
| 25 | Cruising Fiordland Natl Park | | |
| 26 | Port Chalmers (Dunedin), New Zealand | | |
| 27 | Akaroa (Christchurch), New Zealand | | |
| 28 | Picton, New Zealand | | |
| 29 | Wellington, New Zealand | | |
| 30 | Napier, New Zealand | | |
| 31 | Tauranga (Rotorua), New Zealand | | |
| 32 | Auckland, New Zealand | | |